Living Your Personal Best
Organic, Plant-Based, Personalized Sports Nutrition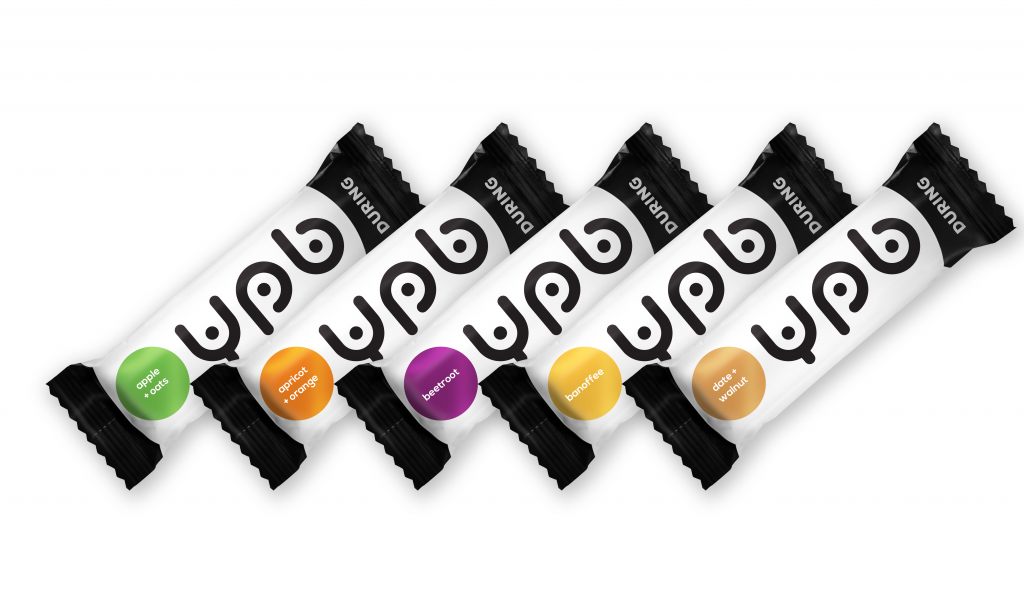 What is sports nutrition?
Nutrition is Training. Sports nutrition is more than just eating when we're hungry. Hard exercise drives our bodies to get fitter, but great quality nutrition provides the energy and building blocks to enhance strength, endurance, performance and recovery. So many of us from elite athletes to weekend ramblers are wasting effort and performance by incorrectly fuelling our bodies.
Sports nutrition is about optimising performance at the precise intersection of great food, training, nutrient and hydration timing, as well as lifestyle and diet preferences.
That's a lot of things to get in sync, but it's the key to optimising our long-term health and fitness goals. That's why we started YPB – we personalise your perfect sports nutrition so you can focus on Living Your Personal Best!
Why is it so hard to get right?
We struggled to get our sports nutrition right for a long time. There are so many different approaches and opinions out there. Each of us uses energy from the carbohydrates, proteins and fats in our food differently. Our metabolism is impacted by our fitness, sport intensity and duration, genetic predispositions, and variation in how our gut absorbs nutrients. Not to mention the cutting-edge research on how our gut microbiome affects the impact of our diets.
It's complicated to make a plan that suits you, even more so if, like us, you want your nutrition to be healthy and tasty. We spent years testing formulations and extracting the best of sports nutrition research and elite level practices around the world. That's how we crafted the YPB solution.
How we do it at YPB
YPB was founded by a passionate and diverse team of athletes, adventurers, fans of quality wholefood, and research experts. We assembled the YPB Expert Panel and took the best of our skills to make an easy solution for everyone.
YPB is built on simple but powerful foundations:
Personalized Nutrition – exactly what you need, when you need it!
With decades of experience and research from across our Expert Panel, we created the YPB nutrition database to personalize your sports nutrition solution. We reference your needs against the best international research to arrive at a plan that will give you precisely what you need to get the best from your training.
Organic, Plant-Based Wholefood – sports nutrition that benefits your health while optimising performance.
We only use the best wholefood so you can get the benefits of the rich mix of nutrients beyond simple refined carbohydrates or animal proteins. Most of our products are made from ethically sourced organic ingredients and we are always trying to source the ingredients to make them all organic – it's a passion for us! To read more useful information on managing carbohydrates for exercise performance check out the YPB Blog.
Go ahead and visit our Shop to see the results!
YPB Expert Panel
Dr Donal Bailey – Sports Physician, Athlete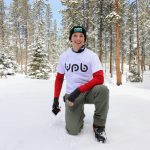 Donal has extensive training and experience in Sports Medicine and Nutrition across Ireland and the UK. He is passionate about sports and exercise and believes that nutrition is the most frequently overlooked and misunderstood key to performance as well as great health. As an elite athlete, Donal has set records and claimed Irish national and UK titles in track cycling. He has also successfully raced long distance triathlon. He has a deep academic and practical knowledge of the nutrition challenges facing athletes across disciplines. Donal is passionate about the importance of healthy personalized nutrition and attributes much of his sporting success while working full time as a physician to the attention he has always paid his nutrition plan. Donal believes YPB can help the athletic community at every level to optimize their sports nutrition to reach their personal best.
Dr Alan Farrell – Sports Physician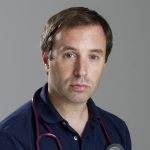 Dr. Alan Farrell is a Sports and Exercise Medicine Physician based in Dublin, Ireland. Alan has worked exclusively in Professional and Elite Sport for the past 5 years in a lead medical role. Alan is currently Lead Doctor at the Irish Institute of Sport as well as Head of the Ireland Rugby Sevens Medical Dept, Lead Doctor at Connacht Rugby, and Medical Director at Aqua Blue Sport – Ireland fist professional cycling Team. Alan has also worked with a number of well know athletes and teams including Chris Froome, multiple Tour de France and Grand Tour winner. Alan has years of experience working to get all aspects of his athletes' lives to the highest level possible. He consistently endeavors to improve the performance of his athletes. Alan's passion for pure performance nutrition, personalised to the individual, drives him to make sure YPB continues to deliver the finest products possible for this community.
Orla McLaughlin – YPB Nutritionist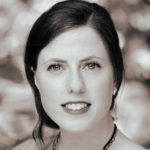 Orla Mc Laughlin is a registered Nutrition Practitioner with an MSc in Personalised Nutrition. Orla works one-to-one with private clients and also has considerable experience delivering large scale health programmes with corporate clients. Changing your eating habits can be a huge challenge but Orla empowers you to transform your health by making the right food choices for you. Orla's practice embodies the YPB mentality that there is no one-size-fits-all approach to your nutrition and health. Orla believes that personalized nutrition can make the dream of performing better and feeling healthier a reality. To find out more visit Orla at www.healthbyorla.ie
Don Hannon – Elite Ultra Runner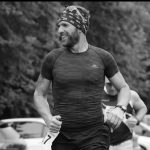 Don Hannon is one of Ireland's most gifted and experienced Ultra Runners and coaches. He is an avid trail runner – it's a passion! He has run all over Ireland and the world with outstanding results, never shying away from an extreme challenge. Don now uses his passion to live his personal best by running to save lives. In July 2016 he donated half of his liver to his sister in a life-saving operation. He is an inspiration to us all on the YPB team and in 2018 he ran 1000km through Ireland to raise organ donor awareness. Don continues to run incredible distances and is the voice of the ultra distance athlete on our panel when developing our products.
Stephen O'Sullivan – Triathlete & Skydiver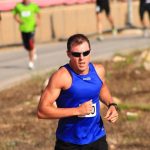 Stephen began triathlon while studying Applied Physics at university in Galway. What started as a social way to exercise developed into a love for the sport. A great feeling of vitality exists with being able to swim, cycle and run long distances. In 2008 Stephen became the Defence Forces triathlon champion after a tight competition in the National Championships. Stephen is also a skydiving instructor and a former member of the Defence Forces Skydiving team. A love of being active, surrounding oneself with interesting fun people and living life to the full, is what drives Stephen to maintain his love of endurance and adventure sports.